Document Drafter & SmartDraft

Prepare legal documents efficiently and with high quality

Document Drafter is a digital document service developed with the simple ambition of making everyday life easier for anyone working with legal documents. The system is easy to use and replaces the traditional document templates known by most people.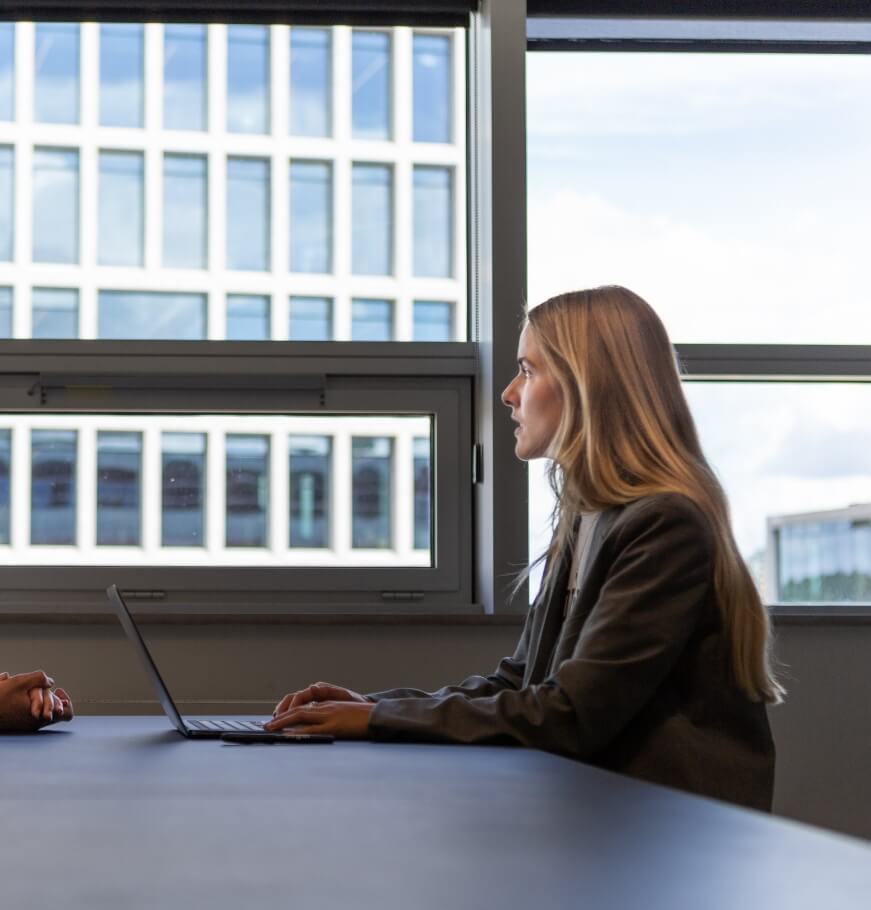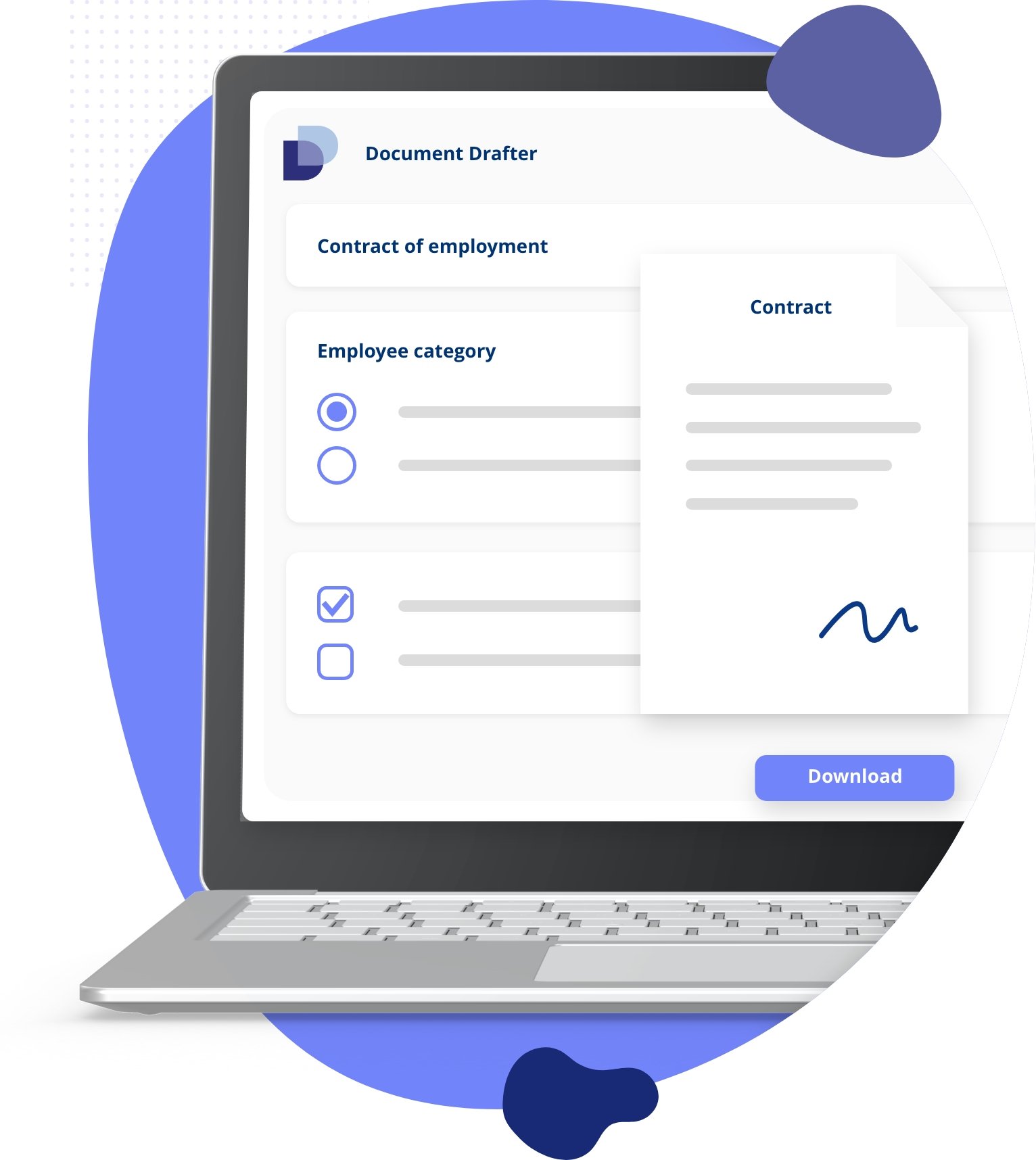 Automation of legal documents
Replace your document templates and playbooks with automated document creation. Document Drafter guides your employees through the legal and commercial choices that need to be made when creating documents. This means you can be sure that the documents are of high quality and created within your organisation's standards.
Achieve greater consistency in your documents across the organisation.

Save time and resources on document creation.

Reduce the risk of errors when creating legal documents.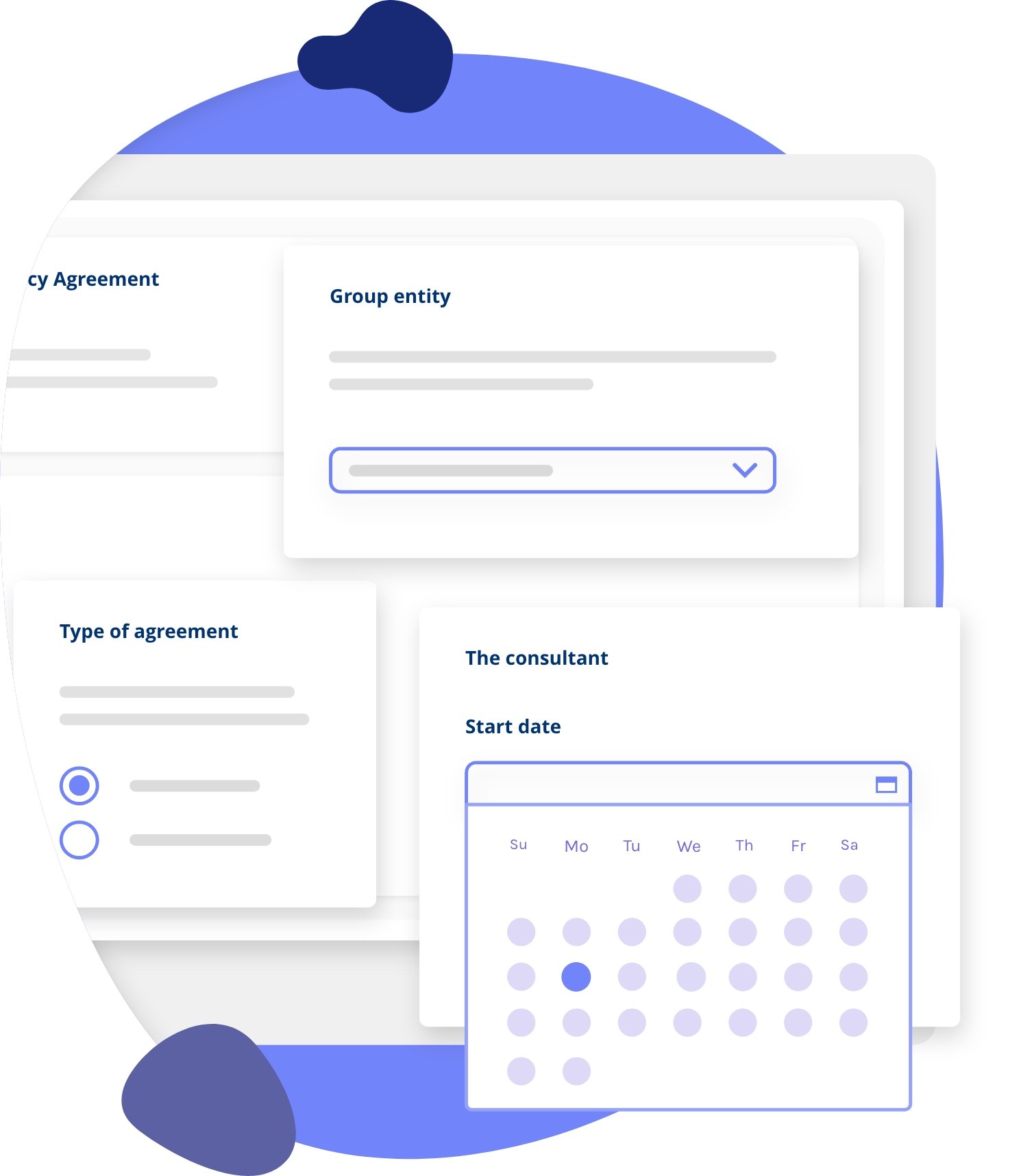 Document Drafter

Better and more compliant documents

With Document Drafter, you can easily make document automation part of your regular templating workflow. For any document - no matter the complexity. Create your own document templates to suit your specific needs and requirements.
With the help of an interactive question-guide, you can quickly and easily create new legal documents that suit your organisation.

Automated documents are more flexible than traditional templates.

Get high-quality documents quickly without having to copy/paste from old documents.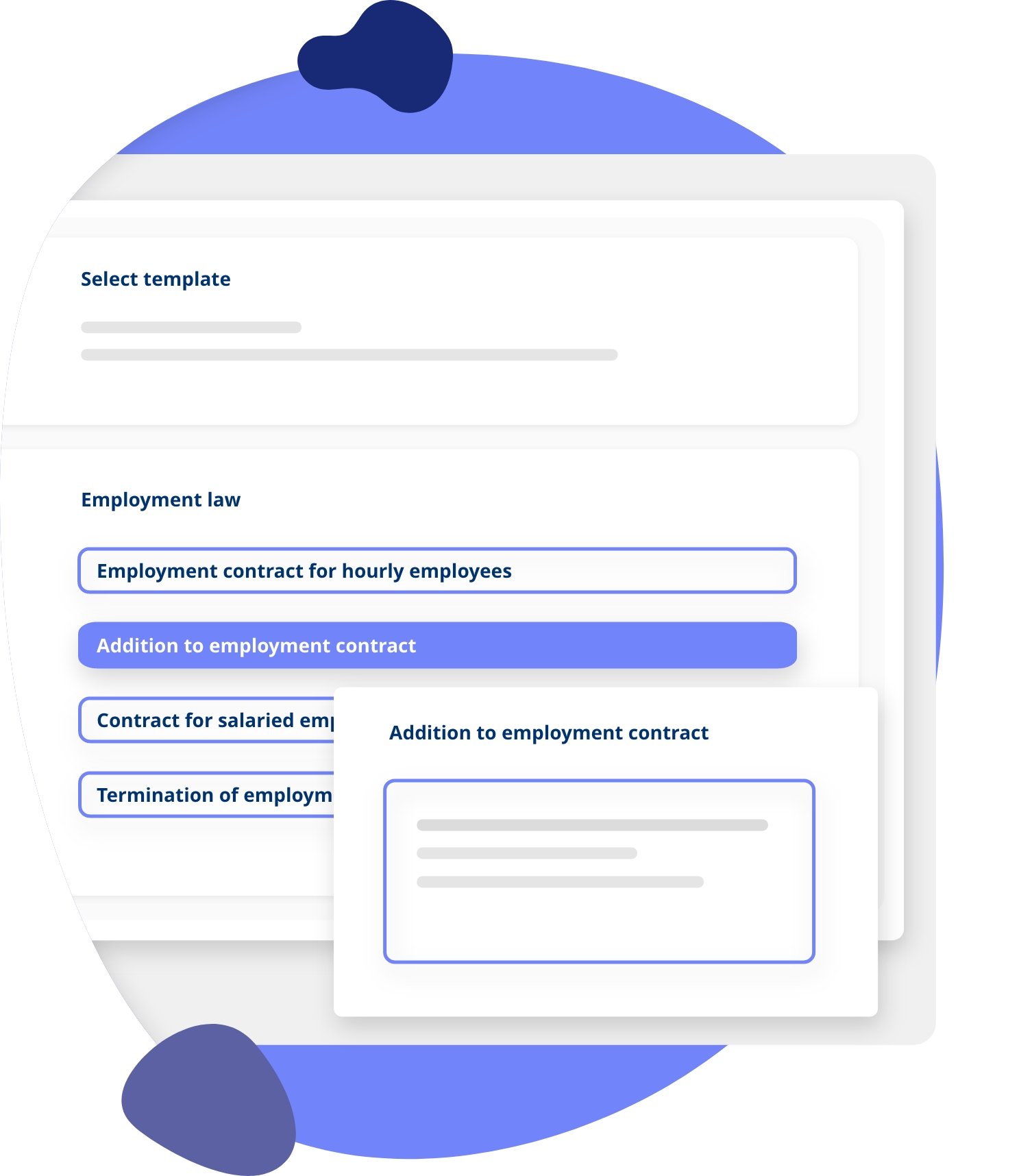 SmartDraft

Get access to standard templates

When you purchase a licence for Document Drafter by .legal, you also get access to SmartDraft for 6 months. SmartDraft consists of Bech-Bruun's standard templates that contain a wide range of legal documents in areas such as employment law, company law, M&A and personal data. The templates are developed by Bech-Bruun's legal experts and are continuously updated with the latest legislation.

With SmartDraft, Bech-Bruun has achieved a 60 percent saving in time spent on handling their own employment contracts.
What our customers say
Testimonial from a global family office:
"SmartDraft allows us to keep our legal templates in one place. With SmartDraft, we know where the latest updated templates are and where to access them. We also find that the quality of the legal documents has improved because we are able to customise the legal templates on an ongoing basis."
With Document Drafter you get...
Dynamic questionnaire

Documents are created through a dynamic questionnaire that adapts to the choices the user makes along the way. This guides the user through the document and ensures that all relevant questions are answered.

Automated user administration

Easily manage multiple single-sign-on providers and set up fully automated user management. Regardless of the scenario you will never have to manually provision and decomission users, assign rights, etc.

Integrate into any system or app

Document Drafter har a fully documented enterprise grade API to make questionnaires available to clients through any existing portal, webpage or app.

Collaborate on documents across the organisation

Collaborate with colleagues to complete questionnaires with full versioning. Save and share both completed and unfinished questionnaires.

Preview function

Track changes in the document for each answered question. There is also the option to jump directly from change to change.

Connect to public and private data sources

Easily connect questionnaires to any public or private data source or use our standard integrations to registers such as Companies House.

White label

Adapt the Document Drafter platform to your corporate identity. Use our extensive theming options or take full control of the CSS stylesheet.

Update documents directly in Word

Documents are automated in Word and all of Word's features are fully accessible and work seamlessly with Document Drafter. When you update the document directly in Word, you can have the changes applied to the document in mark-up.
How much does it cost?

Document Drafter

If you are interested in learning more about our pricing, contact our team and receive a price overview that takes into account your specific document automation needs. The price includes full functionality in Document Drafter, unlimited users and 6 months free access to SmartDraft, which contains Bech-Bruun's standard templates.