Data Processor Audit Service

Digital control of your data processors

As a data management company or authority, you are required to continuously control your data processors, and you must be able to document compliance with the Danish Data Protection Agency at all times.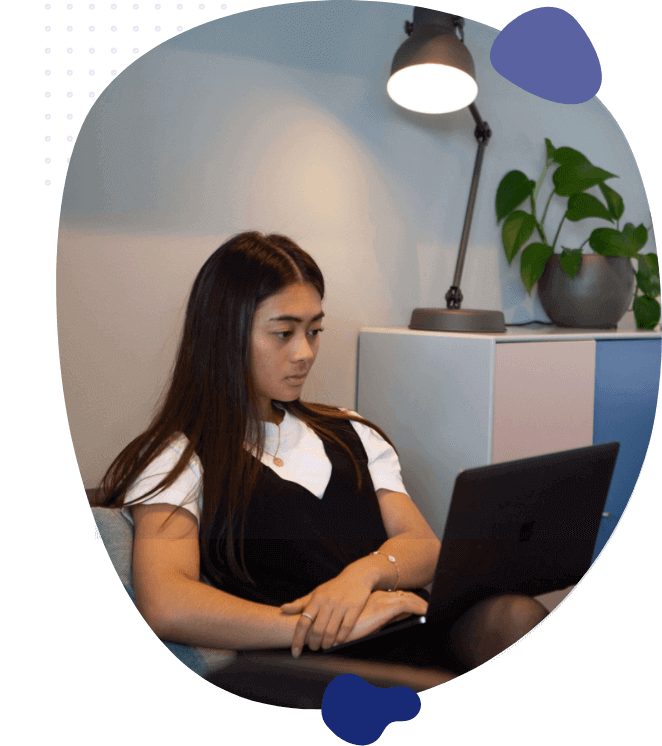 A resource-demanding task
Continuous control of all your data processors are often an administrative heavy and time-consuming task. Similarly, it requires that your employees are continuosly updated on the current rules regarding processing of personal information. ​
Fines and loss of reputation
Costs can be huge for organisations that do not comply with the rules. In addition to a possible fine of up to 4 percent of the organisation's annual turnover or EUR 20 million, lack of control could cause serious data breach as well as loss of reputation.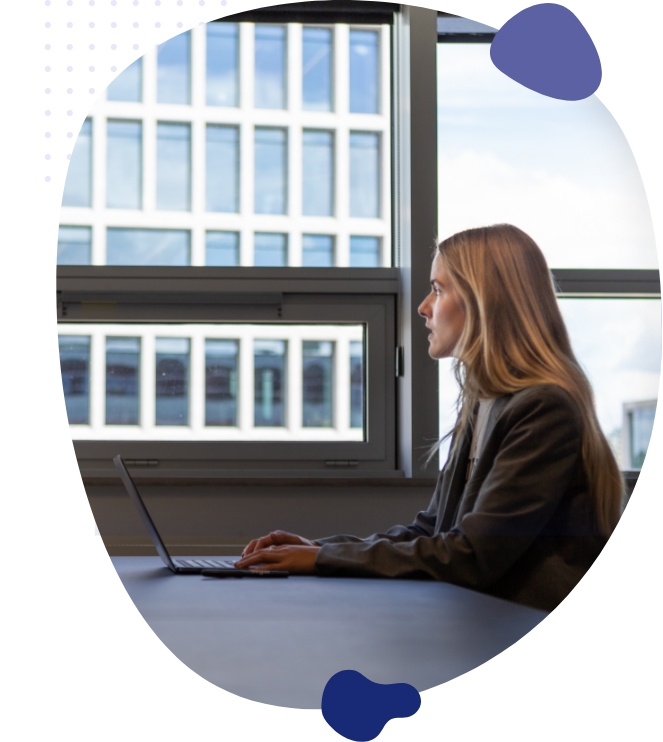 DPA Service because ...
Simple and convenient .legal carries out continious follow-up of the data processors and operate the process, so you do not need to manage this heavy and time-consuming task.

Danish Data Protection Agency A control will be carried out according to the Danish Data Protection Agency's guide about data processors. Unlike other auditing products, DPA Service audits regarding to the current legislation.

Protection of documentation With DPA Service, you are ensured documentation for compliance with requirements about control of your data processors.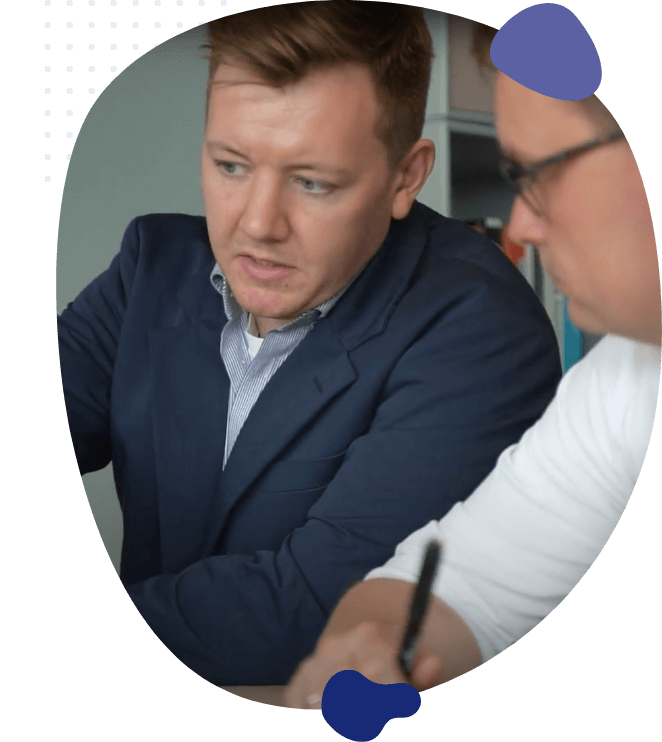 A competitive priceCompared to alternative audit-methods, DPA Service is offered to a competitive price which save you both time and resources.

High data security Data and reports for your control of data processors are safely stored and can continuously be downloaded.

Professional control You employ a professional approach to control of your data processors which does not load your data processors unnecessary.
With DPA Service you get ...
Audit reports

The audit reports contain concrete recommendations to help you make decisions for systematically and consistent control of your data processors.

Operational management report

An operational management report gives you a general idea over all your data processors' compliance-level.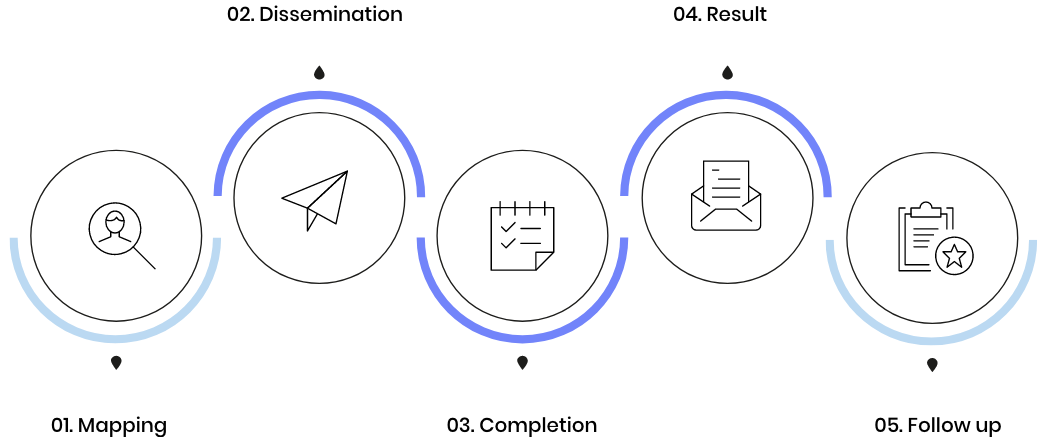 The 5 steps of the assessment
01. Mapping
You provide .legal with information about the specific data processors that you want to assess. This information is noted in a template that you will receive. In addition, we prepare an outline for the process.
02. Dissemination
.legal sends out an information email with an attached guide to the data processors. Two days later, .legal sends an email to the data processors with a link and login information to the DPA Service assessment
03. Completion
The data processors can now answer the assessment. If any questions should arise in relation to the assessment, the data processors have the opportunity to contact the .legal support team. In addition, the support team continuously monitors the received responses and sends you a progress report midway through the process.
04. Result
The result of the assessment is an audit report for each data processor as well as a management report, which gives you a comprehensive overview of all your data processors' compliance level. In addition, a final statement of the response rate and any notes from the individual data processors will be sent to you.
05. Follow up
Based on the reports' recommendations, you now have the opportunity to assess whether there is a need for follow up. If the data processor has implemented improvement initiatives and wants to repeat the assessment, .legal can be helpful with this.
Price model
Fixed annual payment based on the number of controls which should be completed.
Already completed controls can be repeated without additional costs in the contract period.
For more information about DPA Service, please contact us through the contact form below or telephone +45 3211 6660.
140+ large and small companies use .legal