Get an overview of our prices
.legal prices
Select the .legal product or platform you wish to see prices for.
Privacy

Get started for free

See our different Privacy plans

Privacy Starter

Privacy Standard

Privacy Pro

Full pricing plan

Data Processor Audit Service

From DKK 7500/year

Annual payments in arrears, annual commitment

All DPA Service features and reports

Up to 5 audits on your behalf

Unlimited number of users

Onboarding and support

Full pricing plan

PACTIUS Contract Management

From DKK 1500/month

Monthly payments in advance, annual commitment

All standard features

Up to 10 users

Unlimited number of contracts and obligations

Onboarding and support

Full pricing plan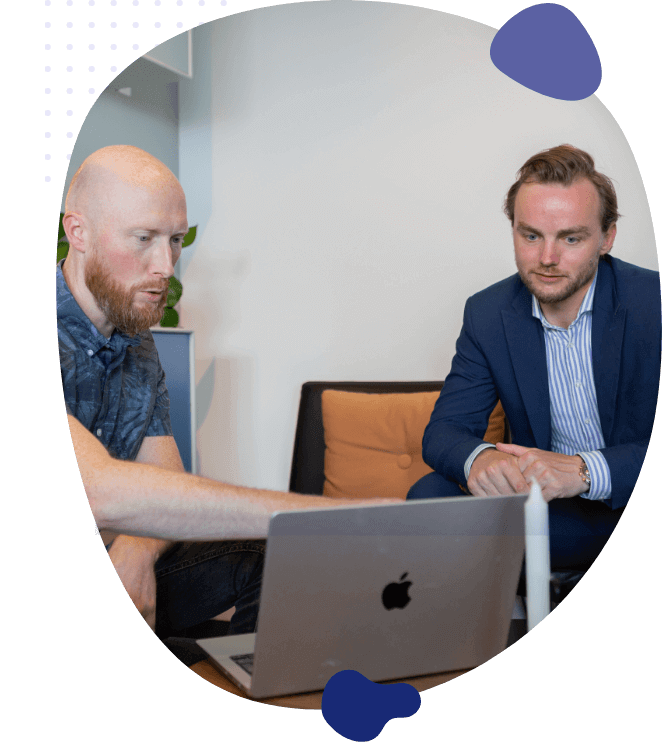 Our prices
We have a variety of products and platforms in .legal. Our products are primarily within contract management and compliance work.

We believe that digital tools should help organisations and should be easy and quick to get started with. Therefore, our platforms are also designed as a subscription model, where you pay an ongoing price to use the platform.

Depending on which tool you use, the units that are measured can be different, because it changes from one domain to another what makes sense to measure your organisation.

Select a product above to find out more about its pricing model.