We make it easier for you to comply with the current legislation
Our team works every day to simplify, automate and lower the barrier so that everyone can work with GDPR compliance and contract management.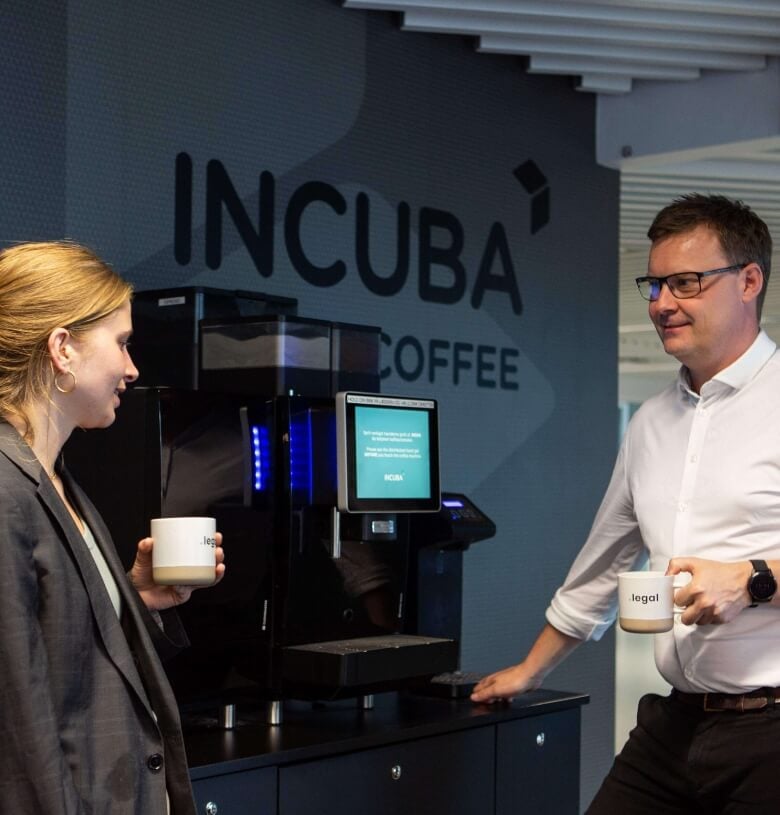 Numbers are not everything. But here are a few we are proud of
+200

companies use a .legal product

+6.500

users use our products

+48.000

contracts stored in PACTIUS

+7.500

processing activities created in Privacy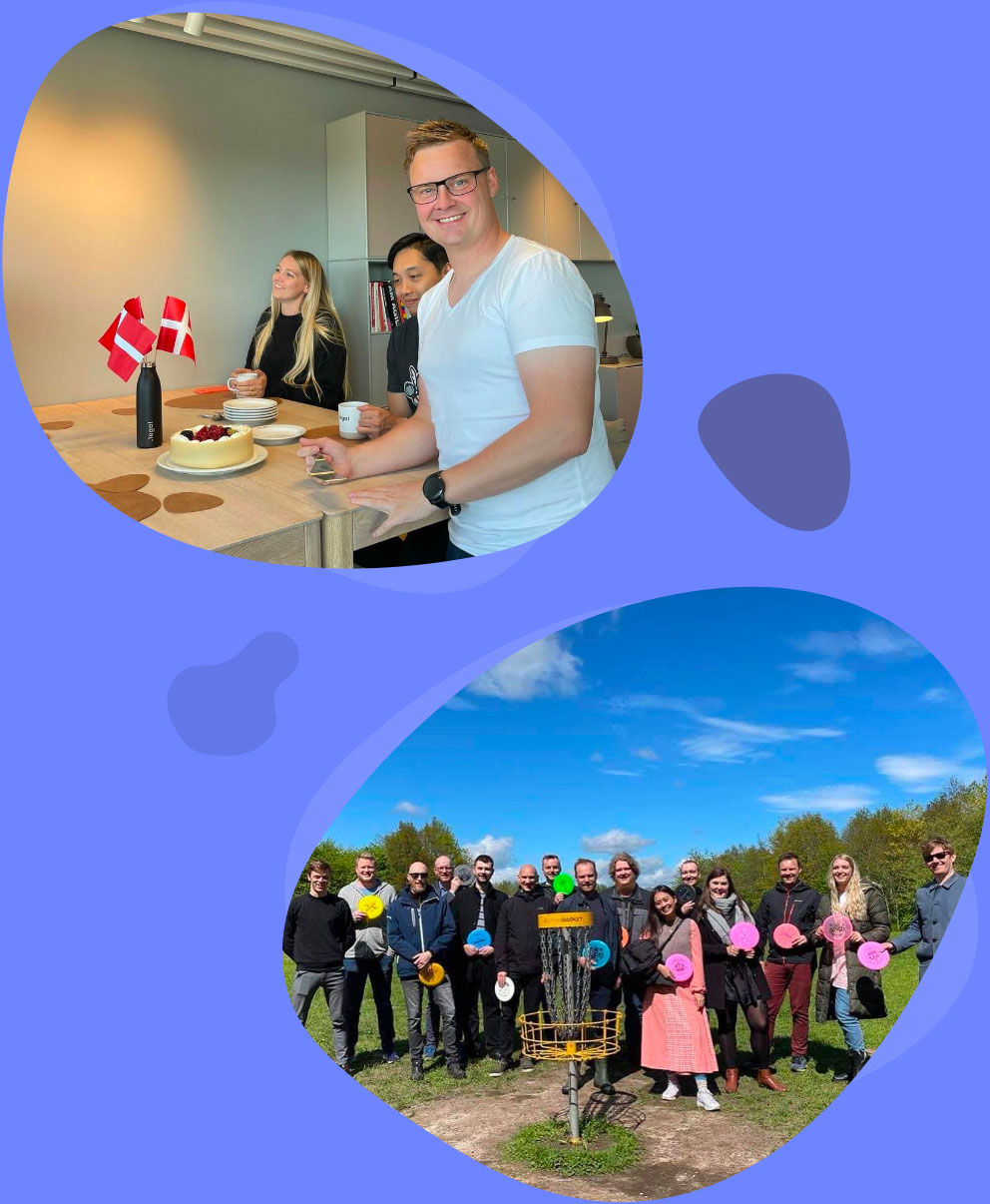 A strong team spirit is essential for us
At .legal, we really care about prioritising and nurturing the relationship with our colleagues. With two offices in Aarhus and Copenhagen respectively, it is important to gather occasionally to strengthen the community among our employees. Therefore, Company Days are organised multiple times a year. Here, professional presentations, group work, and delicious food and drinks are in the centre. In addition, we have, among other things, battled zombies in Escape Room and gotten out our running shoes for a play of Disc Golf - and you are always welcome to propose other fun activities.
Besides Company Days, each office gathers to have a good time together with lots of "hygge", preferably once a month. With a flexible work environment, our employees have the opportunity to work remotely, making social events even more important to maintain a good work culture.
JOB AT .LEGAL

We are always looking for new and talented people

You are always welcome to send us an unsolicited application and tell us why we cannot live without you.

Send your application and CV to job@dotlegal.dk
EMPLOYEES

The people behind .legal
Alexander Juul Lanng Developer

Ane Kjær Jensen Digital Designer

Anne Birn Sand Junior Financial Controller

Emma Højer Nielsen Customer Success

Henriette Skov Jørgensen Business Development

Josephine Broe Moesgaard Solution Consultant

Kristina Lindbjerg Svalgaard Customer Success

Louise Skou Legal Assistant

Magnus Thygesen Developer

René Nielsen Outbound Sales

Thomas Heath Chief Technology Officer

Troels Richter Head of Development