SmartDraft

Prepare legal documents efficiently and with high quality

SmartDraft allows clients to draft high-quality legal documents in an effortless and swift manner. The system is easy to use and replaces the traditional document templates known by most people.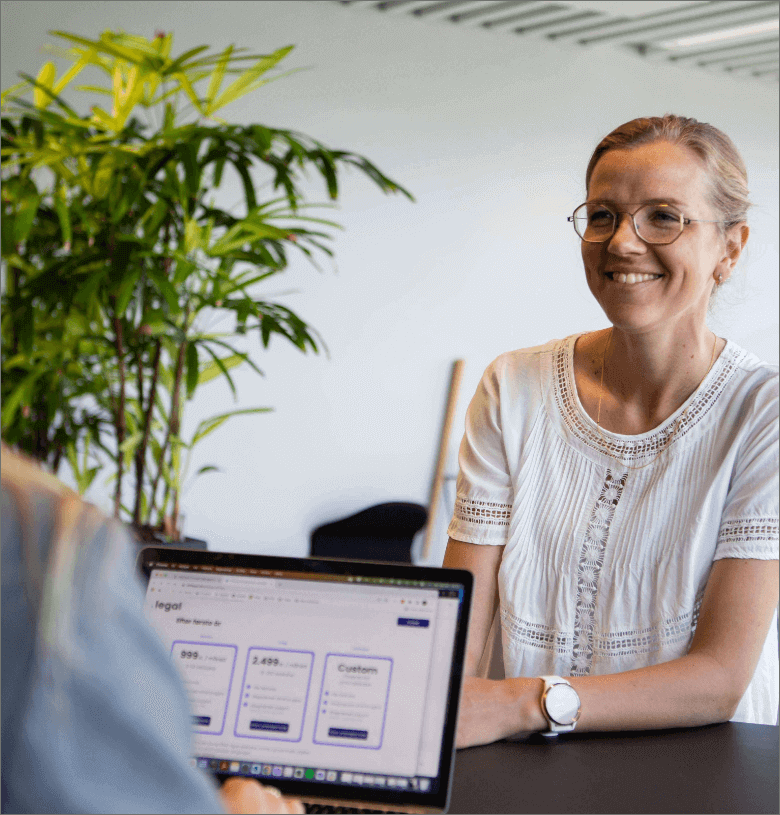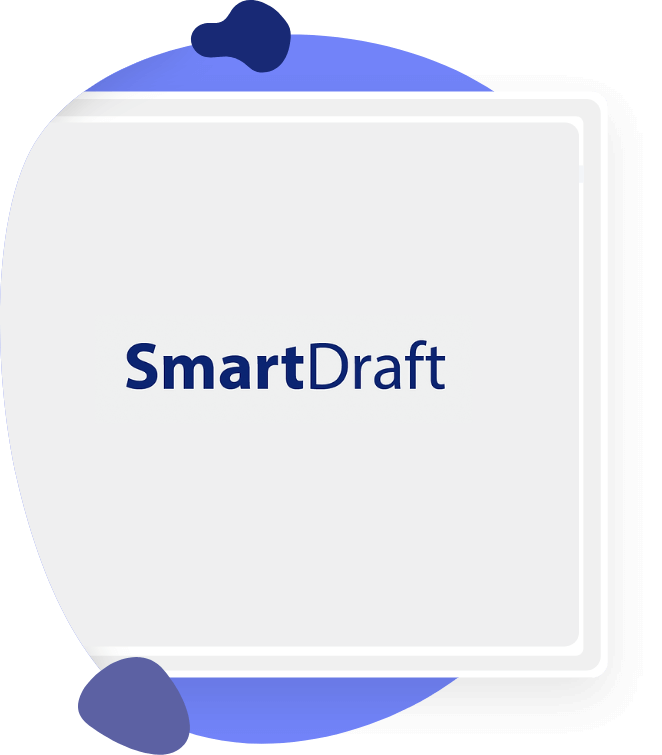 The system is simple to use
In SmartDraft, you draft your document with a few clicks and with the help of a drafting guide. The guide navigates you through the drafting process and makes sure that you make all the relevant choices.
You choose your document You get access to high quality templates. When you log on SmartDraft, you start with choosing the type of document you want to draft.

You complete the questionnaire Then you make your document through a customised questionnaire that easily guides you through the preparation.

You download your documentWhen you have completed the questionnaire, you can download your document directly or have it sent by e-mail.
Easy to design high quality documents
Content is tailoredAll questions and answers can be adjusted to fit specifically to your organisation.

Questions are adjustedThe interactive question guide is continuously adjusted depending on the choices the user makes

Helping text supports the user Helping text supports and guides the user to complete the document

The user can follow the documentThe user can keep up with the document's final form - from start to finish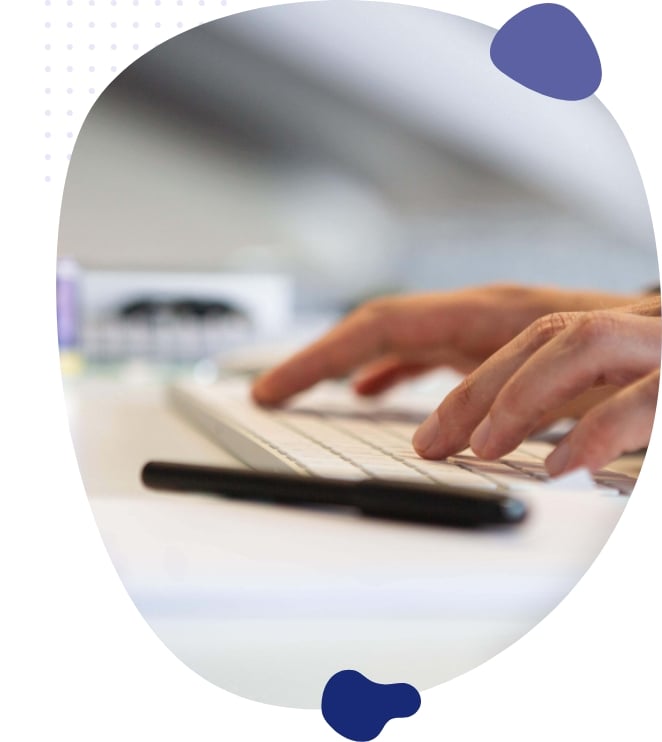 .legal templates Get access to .legal's templates in the system, developed by Bech-Bruun's experts

Own templates Get your own templates created in the system

New templates Get new templates developed from scratch created in the system
Efficiency and savings

You save time and resources when drafting your legal documents

Uniform documents

With the platform, you are ensured uniformity and high quality across your legal documents

Smaller risk of mistakes

The interactive question guide minimises risk of mistakes when drafting your documents

A user-friendly platform

You ensure your employees access to a user-friendly platform where they always have updated templates close at hand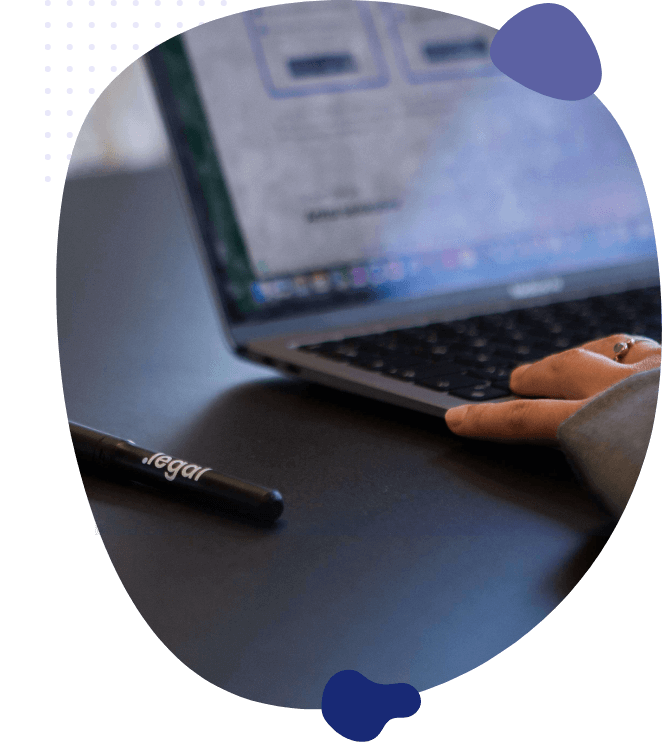 Smart benefits
We have made it easy for you to combine the contents on our platform so you will always be able to access the documents you need. SmartDraft allows you not only to access .legal's templates, but also to create your own templates that match your specific requirements.
The SmartDraft templates have been quality assured by experts at Bech-Bruun and may easily be adapted to meet your specific requirements. Using SmartDraft may benefit you by.​
As an example, Bech-Bruun has achieved a 60% cut in time spent on handling own employment contracts by using SmartDraft.
Reducing the time spent on drafting your legal documents​

Assuring the quality of your documents

Increasing the uniformity of your document portfolio

Reducing the risk of errors in your documents
Pricing model
The basic package gives access to a range of documents, including documents within employment law, company law, M&A etc., and covers the legal standard documents which organisations typically need.
The specialist packages give access to a range of more "heavy" legal documents within chosen areas, including specialist packages within company law and employment law. The areas will conitniously be expanded.
​With an enterprise-package, you will get your own license to the system and the opportunity to give an unlimited amount of users access.
For more information about SmartDraft, please contact us through the contact form below or telephone +45 3211 6660.
5000 DKK/month
Basis
5 users

500 DKK/month per extra user

Access to own templates

12 month commitment
*Implementation of own templates is offeded to a fixed one-time price, which is negotiated individually.
140+ large and small companies use .legal